15 years of experience in the area of ​​upholstery and reupholstering of furniture, that is why we offer you an extensive service, both in the residential and commercial areas, our experience has left our customers totally satisfied.
We make the upholstery of the furniture of Hotels, Casinos, Restaurants, Offices.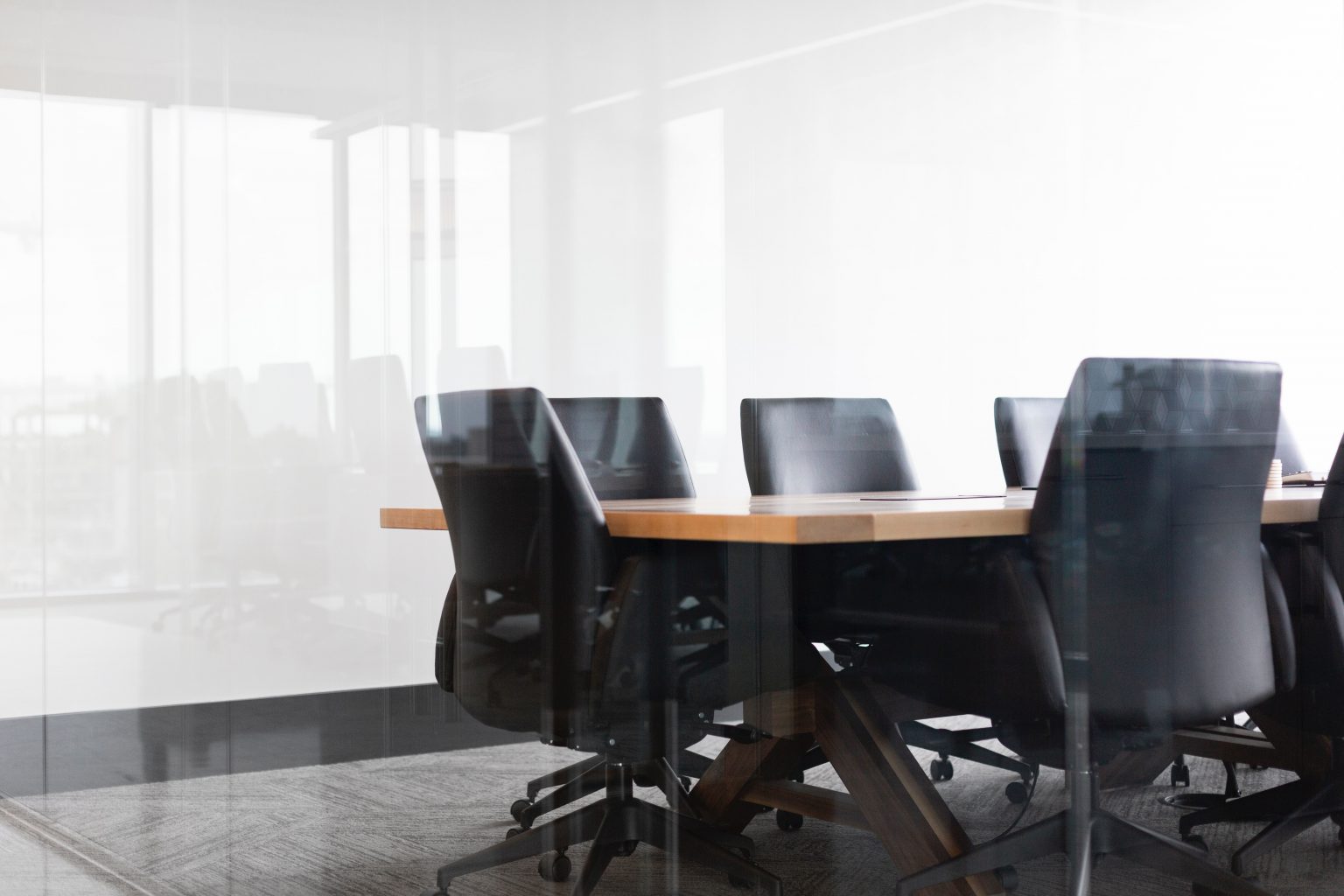 We reupholstered any piece of furniture that you want to give another view in your home, both inside and outside
We carry out the remodeling of the upholstery of your cars and boats for you to enjoy.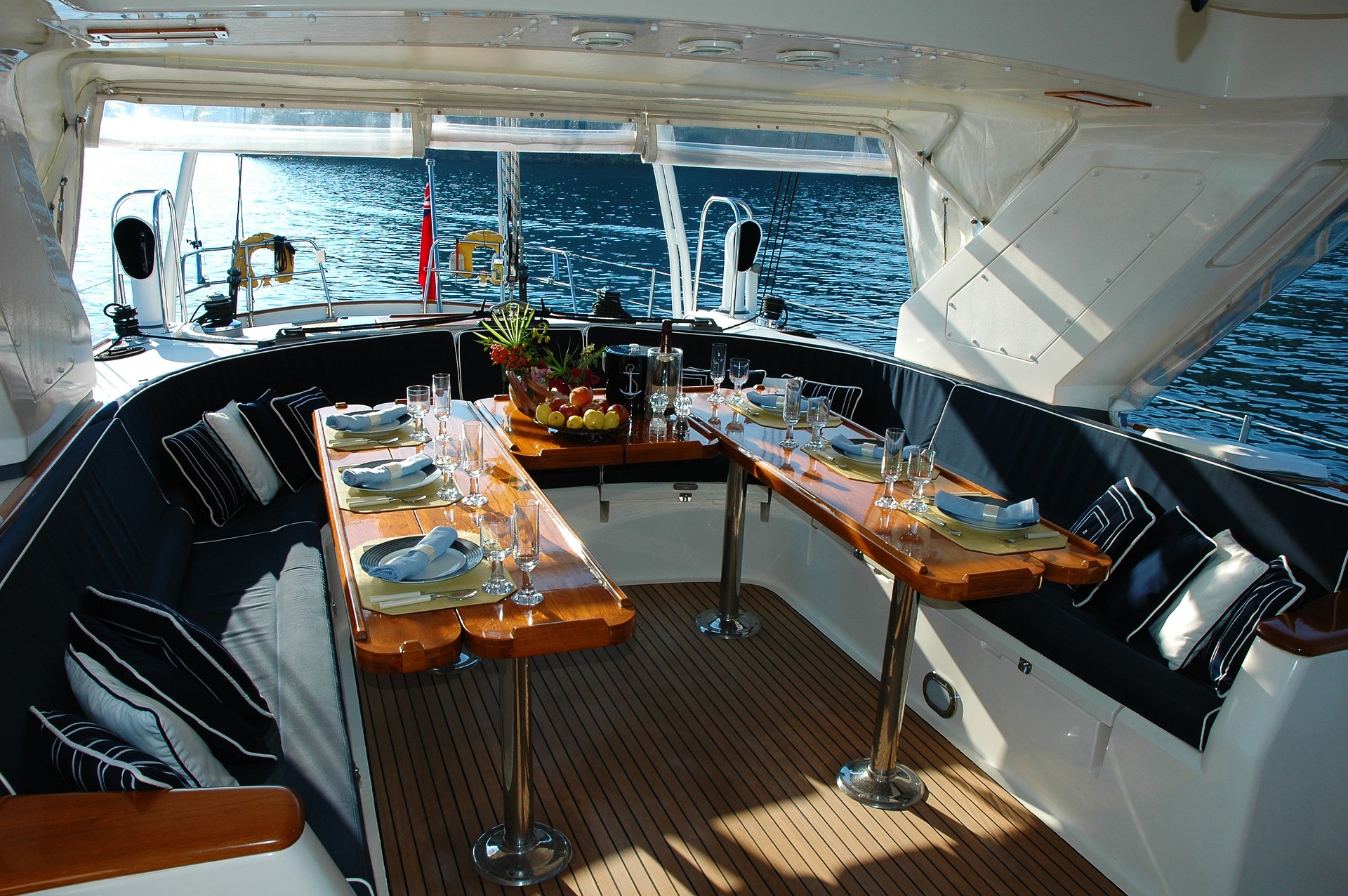 Every one of our team members is devoted to delivering the finest possible designs.
Michelle Coronado
Assistant
Follow us on our social media!