Furniture upholstery of high quality and functionality.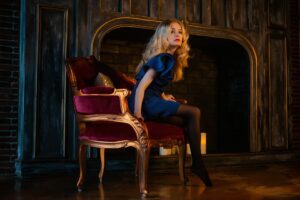 Your best option for upholstering your furniture, we do the best job for the satisfaction of our customers.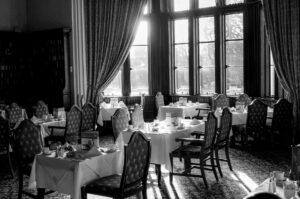 Commercial, residential and personal services to transform and give you the best satisfaction.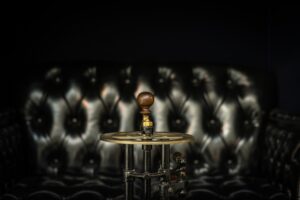 Our objective is to offer you high quality in our service since you are the most important thing, and we know how valuable your furniture is.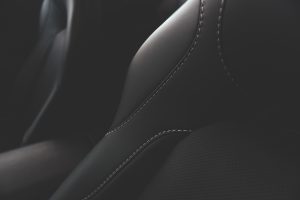 High quality in our products
«They did a great job with the reupholstering of my armchairs»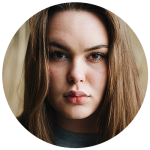 «Excellent service, very friendly staff and very professional work»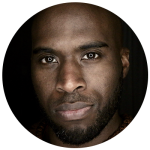 «The upholstery of my car was perfect, an excellent job»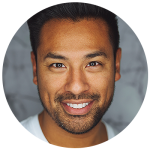 Follow us on our social media!